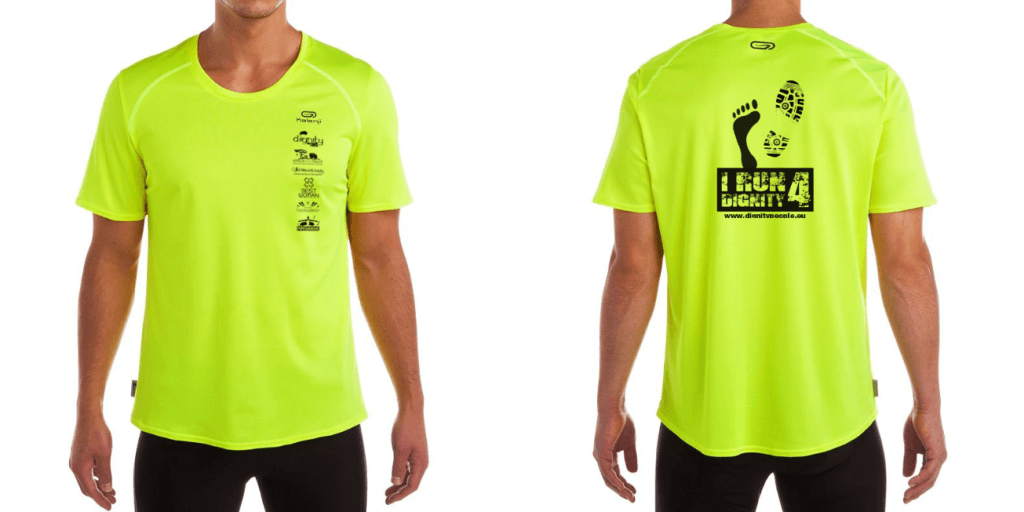 Run with us! June 4, in Fiumicino, at the shooting Cetorelli, starting at 17, during the event "3000 di sera a Fiumicino" Dignity No Profit People, Africa Wild Truck, ASD Atletica Villa Guglielmi, Best Woman, ASD Naturalmente Castelnuovo, Purosangue Athletics Club have, together, an important project for Mozambique, for the province of Tete, which combines the sports dream of Tamare and Queen, who want to be athletes and run around the world (and up to the Olympics …! ), with the possible construction of a prosthetic center for children and young people, in collaboration with the orthopedic specialized structure that has already realized the prosthesis for Rosa.
Run with us to Tamare, Regina, Adelia … because, from Chitima athletics track, are running in Fiumicino, as "testimonial" of the project I RUN 4 DIGNITY in the next Best Woman (27th edition), December 2016 . Dignity No Profit People is following many children and young people of the villages on the train track by 200 meters in the sports center O Viveiro, Chitima (Mozambique). The most promising is called Tamare, 11 years. Remember this name because one day you will defend the colors of Mozambique up to the Olympic Games.
Run with us, with athletes and friends, helping us to bring resources and training where there is nothing but the desire to do it on their own feet.
Run with us and with the T-shirts that will be offered at a nominal price (from 10 euro) to help and fund the trip and the stay of the young Mozambican athletes in Fiumicino.
WE WAIT!
Run with us! On June 4 in Fiumicino: I RUN 4 DIGNITY