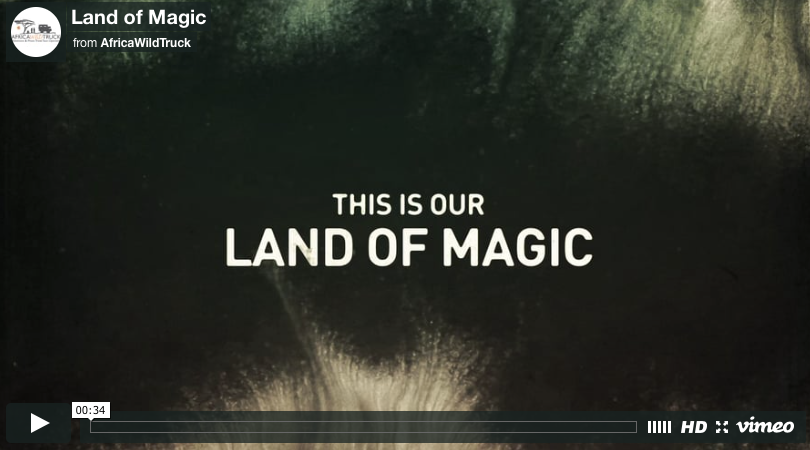 Land of magic. Malawi e Zambia by Africa wild Truck
Land of magic, il primo di una serie di spot nati per presentare le nostre spedizioni.
Ecco a voi "land of magic", la terra magica che incontreremo in viaggio tra Malawi e Zambia tra dicembre e gennaio con la spedizione 72.
Enjoy!
Land of Magic from AfricaWildTruck on Vimeo.
Images from the Land of Magic: in Malawi and Zambia with Africawildtruck, next trip here:
http://www.africawildtruck.com/it/spedizioni/spedizione_72___green_season_in_malawi_e_zambia